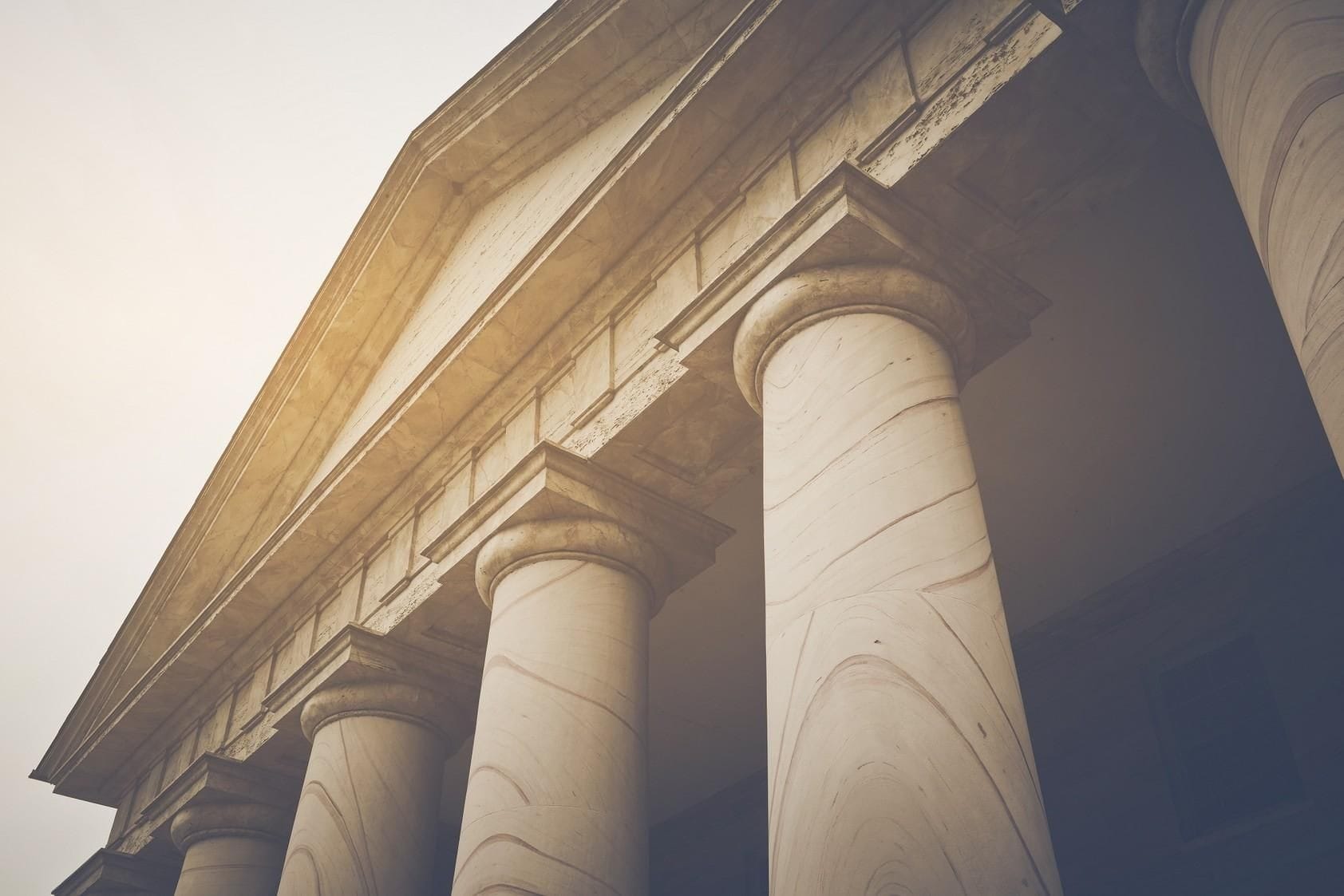 Bankruptcy Attorney in Reading, PA
If you've gotten in over your head and you're now facing a substantial debt load, it might be worth your time to enlist a bankruptcy attorney. By engaging the services of Lau & Associates, we'll do our best to give you our legal guidance in Reading, PA, during this difficult time.
Individually Tailored Legal Services
We'll go over your financial circumstances with you and pay careful, personal attention to your own specific case. Chapter 7, Chapter 11, and Chapter 13 bankruptcy filings all have their own advantages and drawbacks, and we'll explain all the details to you so that you can make an informed decision. You have certain legal rights, and we'll protect them. Because we realize that you may be going through serious financial struggles, we offer financing options to help make our services affordable.
Explore your legal options for reducing your debt burden by hiring a bankruptcy attorney from Lau & Associates. Give our law office in Reading a call today to learn more about filing for bankruptcy. We're available to work for you on a flexible schedule.
- Troy Deacosta. 8/4/2019
Mon - Fri: 8:30am - 5:00pm Weekends: Closed