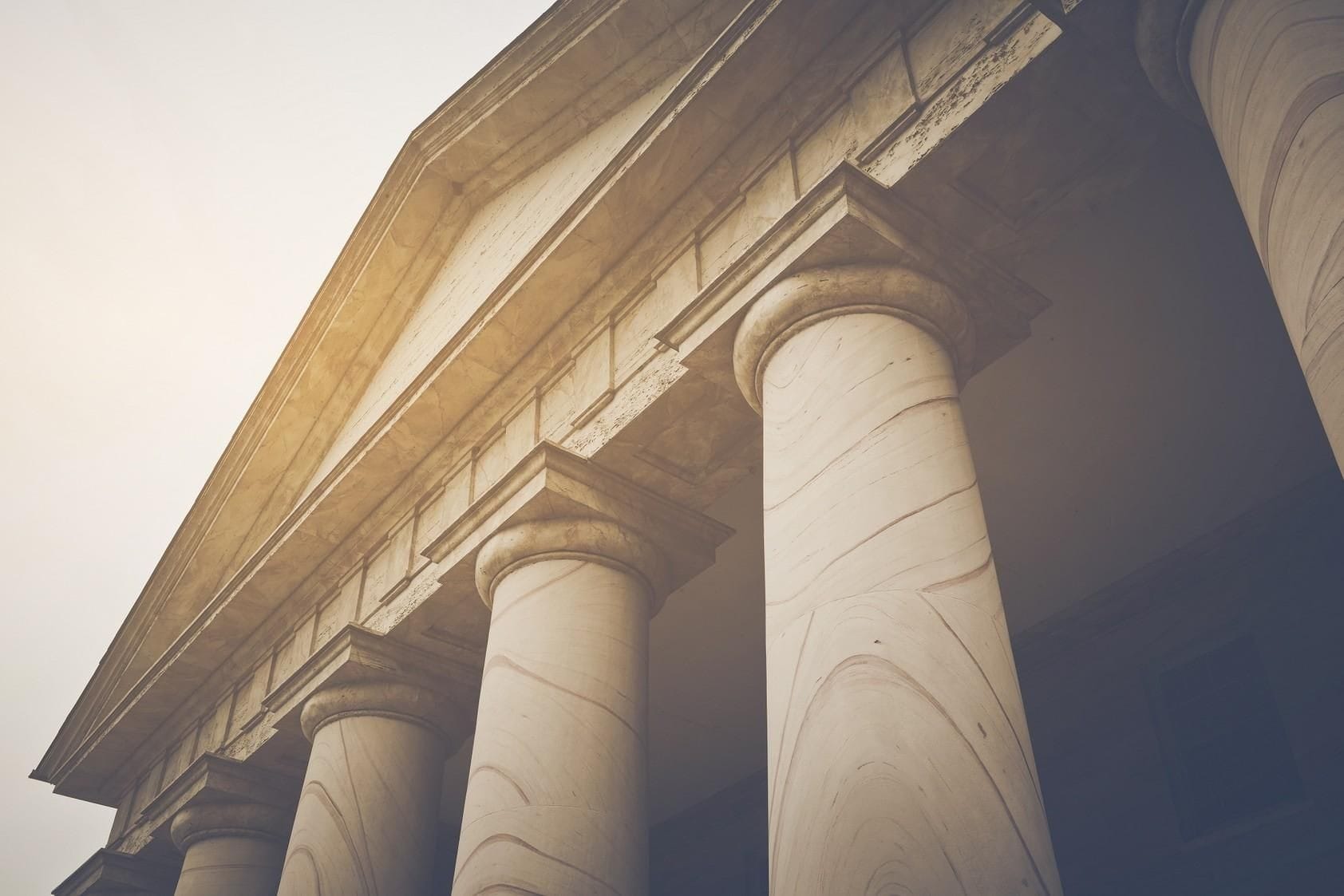 We deliver exceptional results that improve the quality of life of every client.
Experienced, Dedicated Lawyers in Reading, PA & Berks County
Whether you're preparing to go to court in the near future or you simply want to prepare yourself against any possible legal trouble in the future, it might be a good idea to consult with a lawyer. Here in Reading, PA, Lau & Associates works hard for clients to give them advice regarding aspects of the law they're uncomfortable dealing with by themselves.
We operate on a flexible schedule for the convenience of our clients. We want to provide excellent service to you, so we'll take steps to safeguard your legal rights against challenges. Feel free to turn to us for assistance with both large and small legal matters. Some of our areas of practice include:
Bankruptcy law

Business law

Construction law

Environmental law
When you decide to work with Lau & Associates P.C., you'll receive the personal attention of our lawyers. To discuss your case with our attorney, contact us today. Our business hours are Monday - Friday, 8:30am – 5:00pm. Call today to schedule a consultation.
Very good legal representation. Overall willingness to continue to assist even after you are done working with them. Needed paperwork for something that happened in 2013. Got what I needed and emailed the appropriate paperwork.

Very helpful and explained everything to me in layman's terms. Very satisfied.

Outstanding firm

The first person I think of when asked to recommend an attorney is John Tabler with Lau and Associates. His thoroughness, dedication and command of the law are perfect compliments to his genuine concern for his clients. In addition, John is great at simplifying complicated legal matters so that I can fully understand them. I give this law firm my highest recommendation.

was fantastic, firm guided me through very difficult. situation. very happy and would highly recommend
Mon - Fri: 8:30am - 5:00pm Weekends: Closed